Rainbow Honey Mare Of The Moon
Today I have a full mani of one of the polishes from the Equestria Collection - Mare Of The Moon! I had no idea that this was going to be included with the other polishes and I was completely shocked when I saw it. It was love at first sight! I have never ever been a big fan of blue polishes but every once in a while there is one that comes along and finds a place in my heart and this is one of them!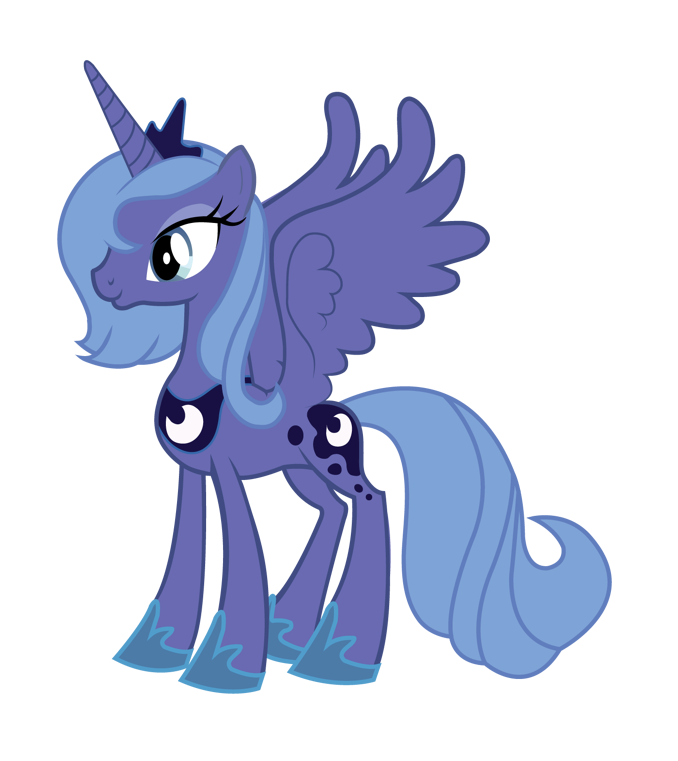 Mare Of The Moon is inspired by Princess Luna from My Little Pony. The color of it is just simply gorgeous. It has a beautiful indigo color with a bit of a violet to it. Not only that but it has beautiful holographic glitters in it along with moon crescent glitters. I used 2 coats with no underlying color and it was completely opaque. The glitters came right out and I didn't have to fish for them either. This is such a gorgeous polish and definitely one of my favorites now!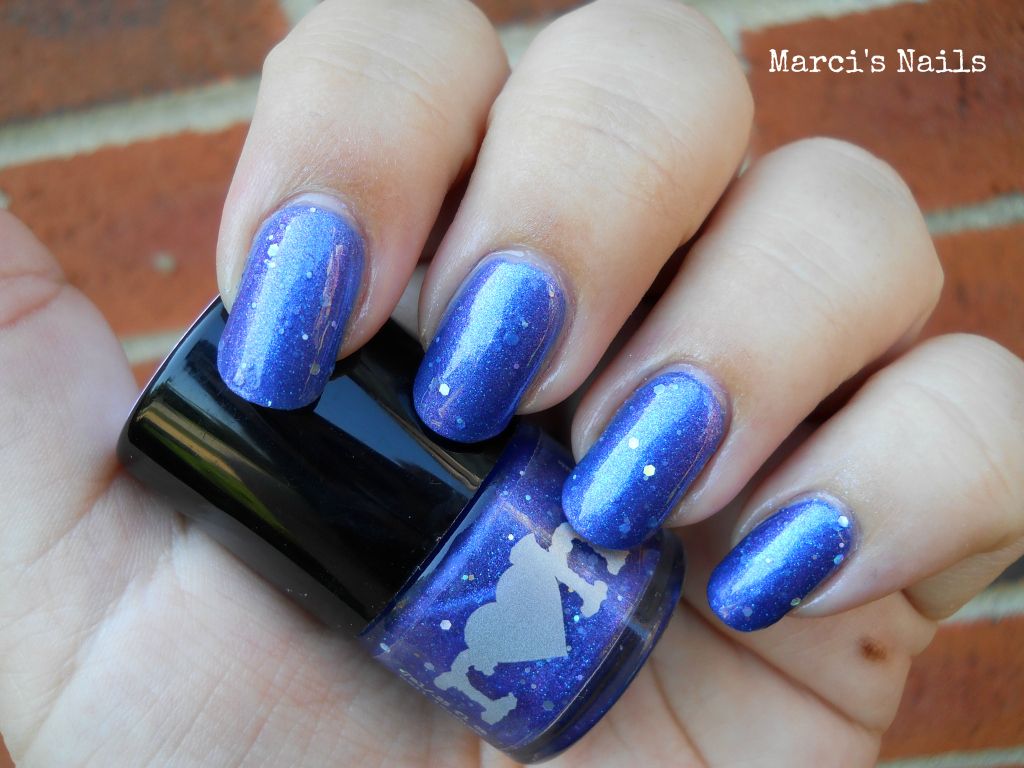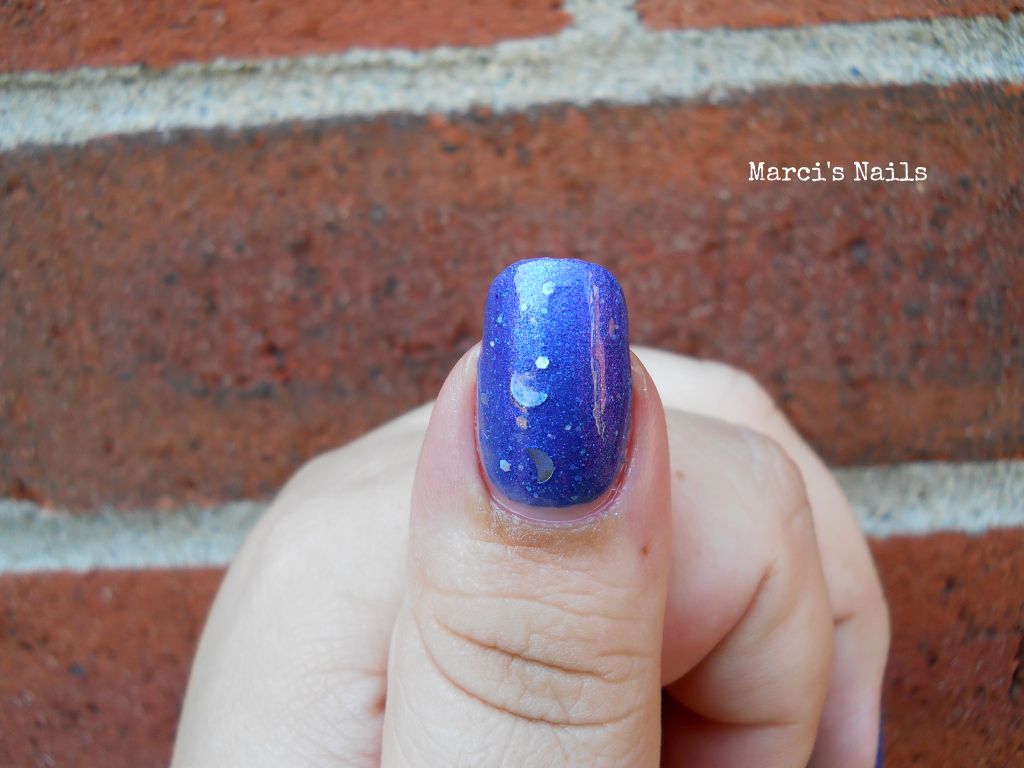 You can find Rainbow Honey's Facebook Page
here
, etsy shop
here
, and blog page
here
.